Quote:
CONFLICT RESOLUTION
The GM sets the scene, player interact and any actions that are trivial just work, no checks needed. Actions that are more specialized, you just need a requisite number in your Trait. Picking a lock may require 3 Mental (blue runes). My character above has 2, so I just need to ask another player if they have at least some mental capacy to help out. The value is met, move on! I could also morph 2 runes of the same type to grant me a blue rune (example 2 un-used red runes) however I only have an unmatched pair (green and red) so no luck.

Now if I had personal detail that was appropriate I have an easier chance, I even get an opportunity to shine. So let's modify my background to state that Gerda was a master thief. Well now, I can call upon her in this challenge- she doesn't need to actually be there, but I can rationalize "travelling with her has exposed me to her lock picking techniques. There was this one time...". This gives me another virtual blue mental rune- voila! 3!
So, this to me is where I find some issue. It's not that the mechanic itself is bad, it's that it is very predictable. GM sets a threshold, get the matches.
So, lets say the GM sets a threshold of 3 Mental runes - how many can a guy borrow? In my group of 5 players, it's virtually guaranteed that the other 4 players will have 3 blue runes, so he could borrow all of them. Lets say he sets the threshold to 30 blue runes. Well, each guy in my group only has 5 runes, so there is literally no chance it is going to work. Some number in the middle is going to be similarly predictable, too. It's a matter of determining your pool of runes and doing the combinations possible. There is just no interesting variance in it. And if the runes are providing nothing really to it, then why would I use them?
So I guess I would ask, what is the pool you are constructing this? It says that every player starts with their runes all in front of them. That's fine... do they go away for the duration of the conflict if you use them? it's there any alteration in the pool at all? "Shining" is not going to cut it, because my players simply won't shine if they lose something out of it and the pool remains static.
On counting strokes:
I don't like this. While I can see the logic, it means there is going to have to be a reference table until people learn the strokes. It's... too crunchy
The other thing is that forcing the use of tri-colored futhark runes is going to be highly restrictive and deliberately sets tone of the game. It is always going to give everything a norse flavor. While I love norse stuff like crazy, not everyone gets that. Why would I use Futhark runes in my Seattle-based cyberpunk game with a bunch of Native American (or Canadian!) tribes?
So, instead I propose that the URGS use tri-colored tiles, and the facing is "just" flavor for a base. That way you can embrace the genre of the game with the pictures and maintain the same mechanic. Consider these:
Mayan Hieroglyphics
eberron dragonmarks
Egyptian Cartouches (even a nice playmat built into that one)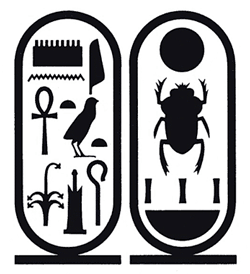 more esoteric - a flow chart. Imagine a cooperative game where your team has to build a flow chart for an operation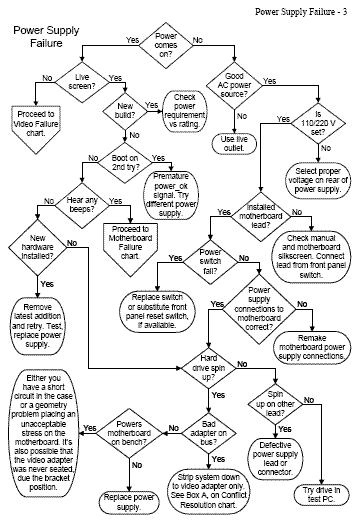 You said no sacred cows - I'll be the first one and take a knife to that most sacred one
On phobia:
Lets suppose that your character has 3 Flaws. Lets call it one for each color. Then, during the game, you deliberately bring up that flaw, but then you get to recover one of your runes of that color. So, lets say you have a Fear of Heights blue flaw. You can make life difficult for yourself narratively by making this come out - maybe you have to climb something and get paralyzed in fear half way up. Then you can recover and your group has to figure out how to get you off the side of a cliff.
It's remarkably similar to Cortex+ distinctions, where you can use your distinctions as flaws. These are a little more explicitly flaws. I don't see any reason why you couldn't straight up steal distinctions and you recover a rune when you use a distinction as a flaw. Say - Sigurd Dragonsbane is trying to calm down a dragon. Him being Dragonsbane is NOT going to calm that dragon down, so he fails (or makes more difficult) the challenge and gets a rune of the appropriate color back.